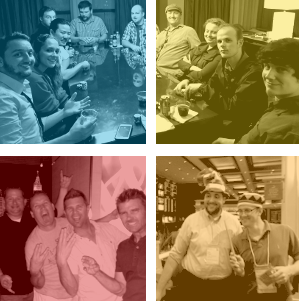 Lanmar Services is excited to see you in Houston at SPAR in late March! We will be co-hosting a Casino Night at SPAR with Think Box, ClearEdge, ReproProducts Inc and UAV Expo.
The Casino Night will be on April 1st from 7PM to midnight in room 340 at the Hilton Americas. Join us for games, live music, drinks and networking!
This year, we are very excited to have live music by the Point Cloud All Stars. Casino games will include Texas Hold'em, Craps, and Black Jack. To receive free drinks drop by one of the sponsors' booths to pick up tickets.